Event
DEMCON – The Ontario Disaster & Emergency Management Conference
Print this page
---
October 24 - October 25, 2023
The International Centre 6900 Airport Road, Mississauga, Ont.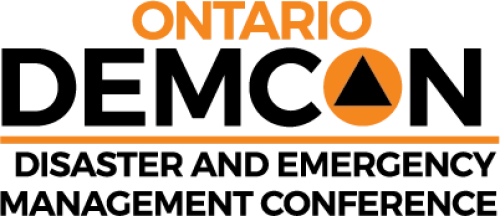 The Ontario Disaster & Emergency Management Conference brings together emergency management professionals to share best practices and critical lessons learned. You will have the opportunity to build important new relationships with peers and organizations strengthening your overall emergency management plans.
Visit event's website
https://crtdemcon.ca/DEMCON/
---
Print this page