Clopay Corporation and LiftMaster introduce Extreme Series Door
By CFF Staff
New products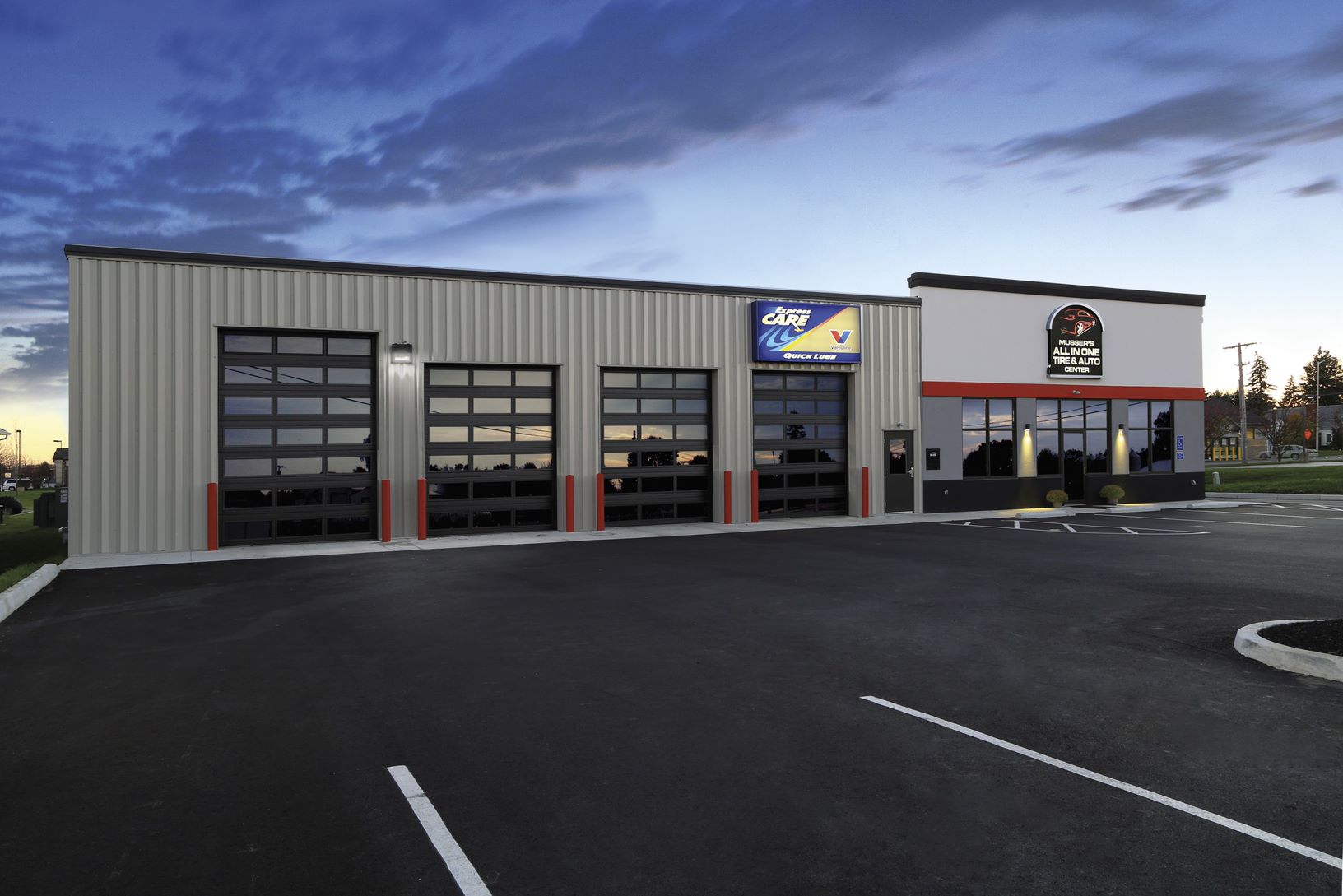 June 9, Mason, Ohio – Clopay Corporation has partnered with LiftMaster to launch the Extreme Series Door powered by Liftmaster. This door system was designed to operates three times faster (at 24 inches per second) and five times longer (at 50,000 cycles) than standard doors. 
The Extreme Series includes a LiftMaster motor featuring myQ technology, a cloud-based access management control system with monitoring capabilities. The operator is designed to provide a variable-speed motor for a soft start, in hopes of reducing wear and tear. The door features upgraded hardware and floor-mounted controllers that help set limits and reduce risk of injury while helping to decreasing maintenance requirements.
The Extreme Series Door will be offered by the Clopay, Cornell, and Cookson brands.
---
Print this page